The La Crosse Area Occupational Safety and Health Council - LAOSHC (formerly La Crosse Industrial Safety and Health Council - LISHC) was founded in 1947 by local business leaders interested in promoting workplace health and safety. Injury prevention at work has been the driving force of the council's efforts since the organization began over 50 years ago. The LAOSHC serves an area of fifty miles around La Crosse, Wisconsin.
More than 40 member companies are represented in the council. Company representatives include a wide range of individuals from safety and human resources professionals to office managers, plant managers, company nurses and even some company Presidents. Membership also includes a wide range of companies from heavy manufacturing to retail and service establishments. Ultimately, all companies face health and safety issues, and any individuals interested in work place health and safety will benefit from council membership.
Join us at a meeting and see what we are all about! First time visitors are eligible for a free pass that includes lunch.
As a part of our commitment to promoting both corporate and community health and safety, the LAOSHC offers both grant and scholarship opportunities.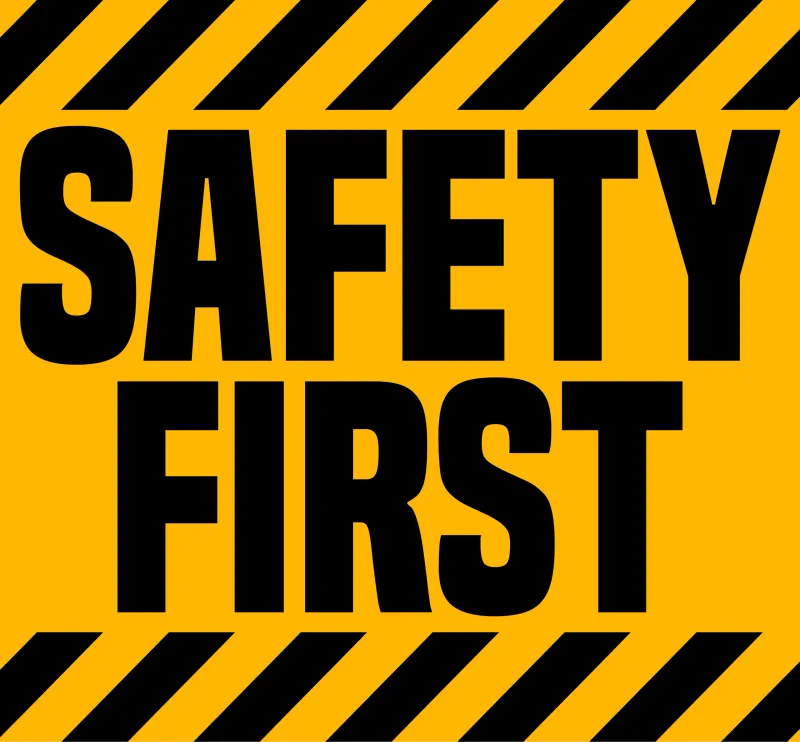 President:
Brian Langenhorst OTR, CEA
Mayo Clinic Health Systems, Industrial/Ergonomics Specialist
Vice President:
Eric Bauer
Inland Packaging, Corporate Safety Manager
Treasurer:
Katie McCabe OTR, MASL
Mayo Clinic Health Systems, Ergonomics Analyst
Board Member:
Sara Rislov BSN, RN
Gundersen Health, Work Comp Case Manager
Board Member:
Jen Balfany RN
Trane Technologies, Occupational Health Nurse
Board Member:
Lance Weber
Kwik Trip, Dairy Safety Coordinator
Board Member:
Tim Kronebusch
Kwik Trip, Production Safety Specialist
Constitution and Bylaws (PDF)